Walking through a landscape of color
Rana A. Safadi is an award winning cultural consultant and trainer. She was born and raised in Amman and she specializes in cultural and art experiences and tours in Jordan. She is intimately acquainted with Amman's rich history, diverse culture and contemporary geography and dynamics. She was raised in and is based in Amman and so much of what she does is inspired by, and a love letter to, the city and society she grew up in.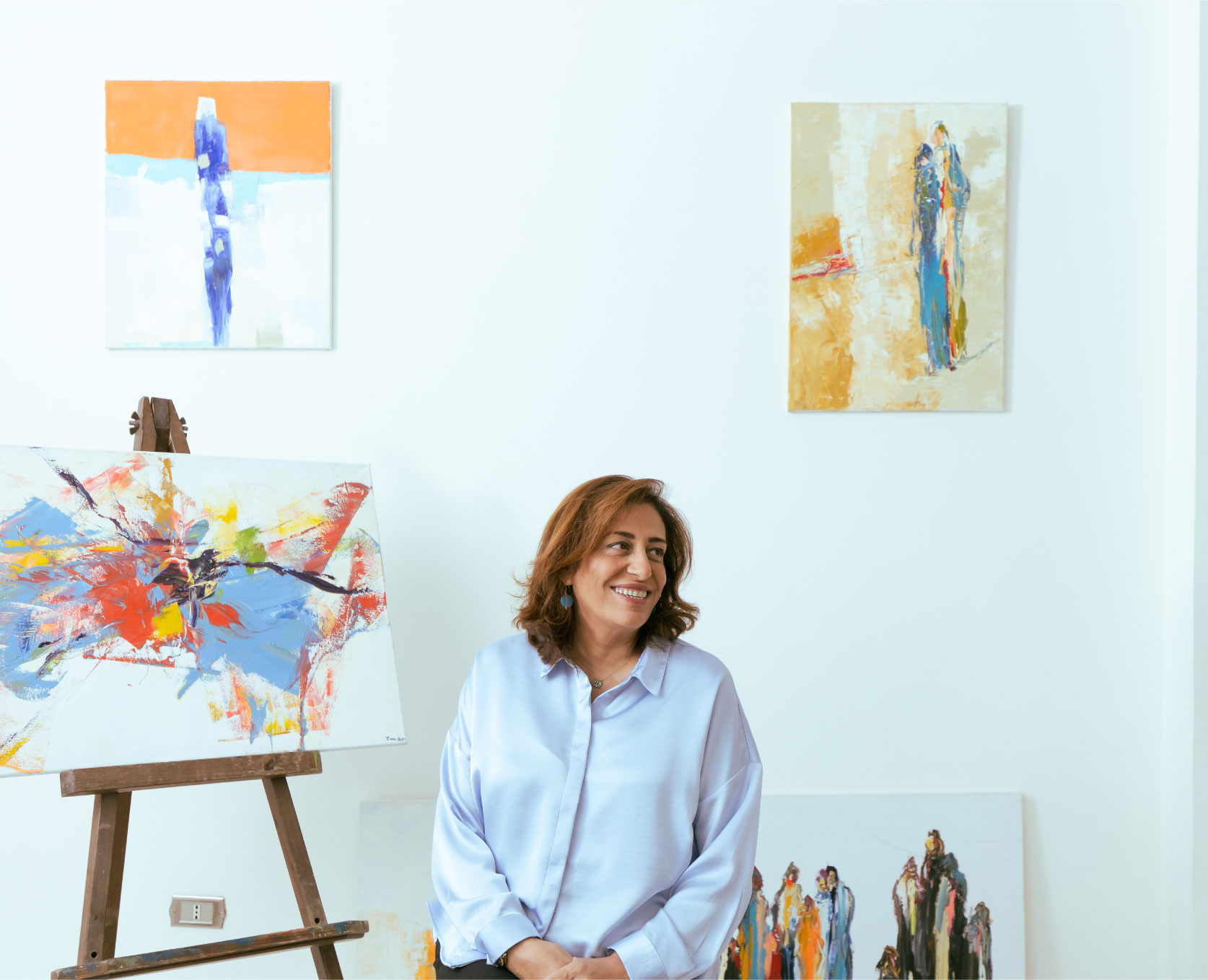 Art, Culture & Consultancy Work
Rana is dedicated to delivering exceptional services and works tirelessly to perfect her craft.
Her range of products and services includes: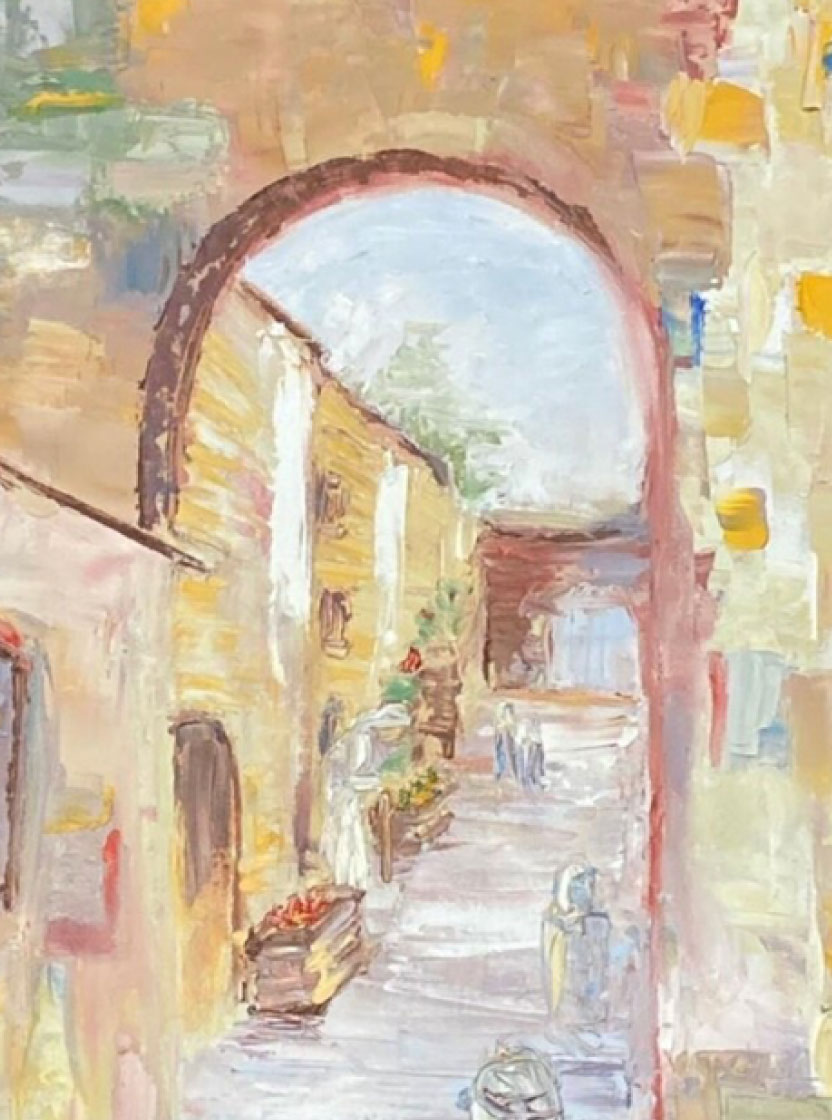 Authenticity: Speaking from the heart and sharing her personal experiences and perspectives, Rana connects with her clients in a personal and authentic way
Storyteller: Showcasing hidden gems and undiscovered beauty, Rana weaves together engaging narratives that highlight the unique cultural aspects of her birth region
Perspective: Demonstrating a keen eye for detail, Rana views things from a different angle, thereby leaving a lasting impact on her clients and trainees alike
Explore Rana Safadi's Article on Jordan News!
Explore Rana's Article on Hybris Media
A Day with Rana Safadi at Al Mamlaka TV Show
Rana Safadi's Interview on Ro'ya TV
Rainbow Street Audio Tour on VoiceMap
Through Rana's Rainbow Street Audio Tour, Rana guides tourists on an immersive experience where she highlights covetable attractions, shares rich stories and offers local insights about history, culture, art and more.
TEDxArarStreetWomen: Amman, the Story
Through her TEDx Talk, she took the audience into walks of the city with the sensibilities of the artist who has 'seen' her city through the media of photography and oil painting. She navigated with the audience through Amman's maze of narrow streets, while opening up a world of culture, art and history that goes beyond guidebooks, providing them with an experience of Amman that is deep, fresh and inspiring.
Her Majesty Queen Rania Al-Abdallah Launch
Her Majesty Queen Rania Al-Abdallah launched the "Nights of Jordanian Treasures" on UNESCO Premises in 2007 in Paris, France where Rania A. Safadi showcased her artistic and timeless photographs that capture vintage and unique art pieces.
Letters of Gold: State of the Spirit
In her book "Letters of Gold: State of the Spirit," Rana Safadi not only presents a map of the heart and her artistic vision but also includes the oldest surviving Arabic poetry, the "Golden" or "Hanging" poems. These poems, once displayed in gold leaf at the Souk al Ukath festival on the walls of the Ka'aba before Islam, symbolize the lasting link between contemporary Arab cultures and ancient traditions.
This book is a collection of her recent art, including paintings and photography, inspired by her journey and personal experience of taking pain and turning it into a creative project.
The only Jordanian artist featured in the Women and Art book
Featured in Empowering Women Through Painting book